How Home Automation Companies Bring Value to Your Life
Comfort, Convenience, and the Power of Technology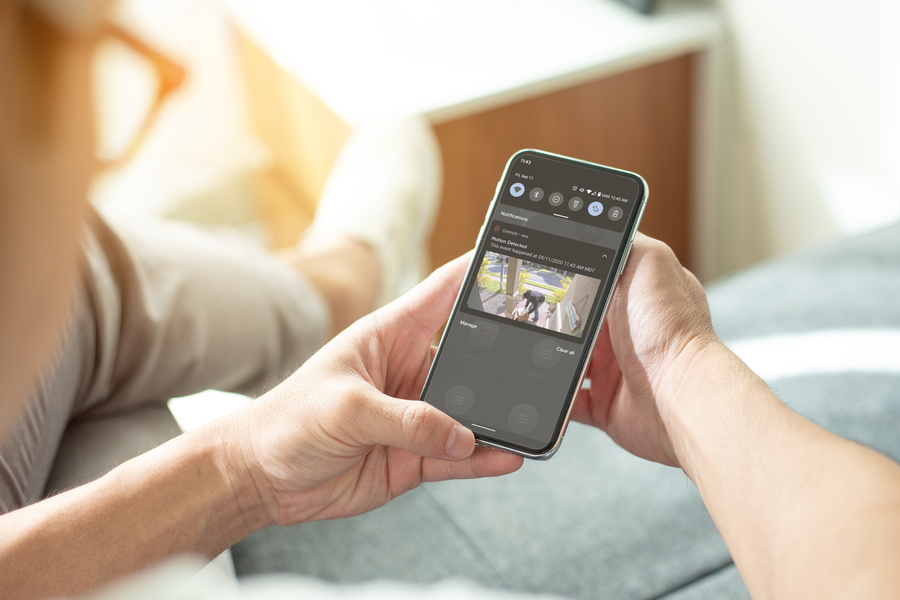 Do you actually get to enjoy your Miami, FL home, or are you constantly crossing tasks off of your mental to-do list, like setting the thermostat or making sure all of the lights are off, and all of the entrances are locked? Smart home technology gives you the power to automate everyday tasks like the ones we've mentioned and even more.
If you're new to smart technology, partnering with a home automation company for your installation can be extremely beneficial. Not only will they do the heavy lifting for you, but they'll make sure you get the technology you need. Keep reading to find out how home automation companies bring value to your life.
SEE ALSO: 3 Ways to Get the Most Out of Control4 Whole-House Automation
Home Automation Companies Take Your Level of Control to the Next Level
When you bring smart technology into your home, you change the way you manage your space entirely. Instead of running your home, your home runs for you. With today's smart home products and systems, nearly everything on your property can be controlled by a touchpad, wall panel, voice command, or smartphone app, or automated so you never have to lift a finger.
Home automation companies give you the power to quickly adjust lights in one or all the rooms in your property, regulate the temperature in your home by setting your smart climate system to a schedule, and even automate your home's security. Did we mention that all of this can be controlled from anywhere in the world through an app on your smartphone?
They Redefine the Meaning of At-Home Comfort
The core purpose of smart home technology is to help you get more enjoyment out of your home. Working with a professional to install smart technology throughout your property gives you a home of luxury catering to you and your family's needs.
What could that look like in your home? Motorized shades can run on a schedule to help you make the most of natural light while protecting your privacy. You can even create the home theater or media room of your dreams, complete with immersive AV, lighting control, comfortable seating, and motorized window treatments. One button tap can dim the lights, close the shades, and call up Netflix on your display—all without you having to get up from the couch!
You Get Access to Their Expert Knowledge and Support
One of the biggest advantages of partnering with a professional when you want to introduce smart technology to your home is access to expertise and support. Working with a professional saves you time and money, helping you avoid making mistakes you might make if your home automation installation were a weekend DIY project. A home automation company can help you find the right smart technology that meets your needs, install and integrate it for you, show you how to use your new technology properly, and offer ongoing service and support.

If you're looking for a partner to bring the power of home automation to your property, BDigital Technologies is ready to help! Give us a call or fill out our online contact form to get started. We look forward to hearing from you!

No video selected.